LS h
COMMANDS ROADS. DEMANDS ATTENTION.

The LS is a sublime blend of exhilarating performance and visionary innovation. Its powerful engine provides an unparalleled driving experience, while its technologically advanced features offer a host of modern conveniences.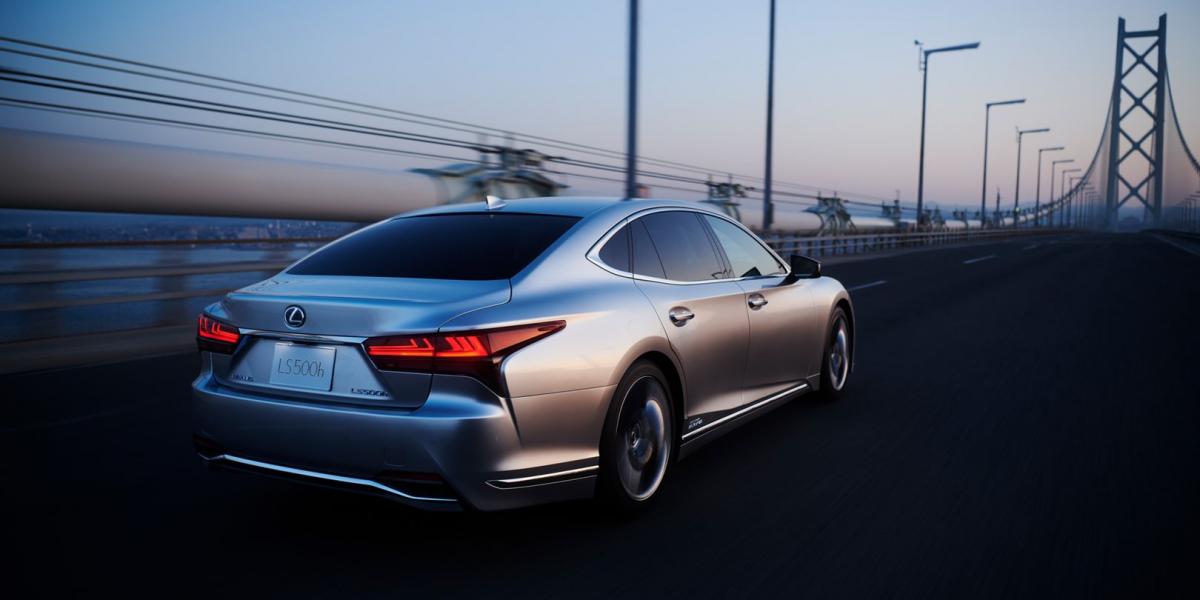 TAKUMI CRAFTSMANSHIP
in developing the LS we focused on the fusion of its personality and emotional appeal as a flagship sedan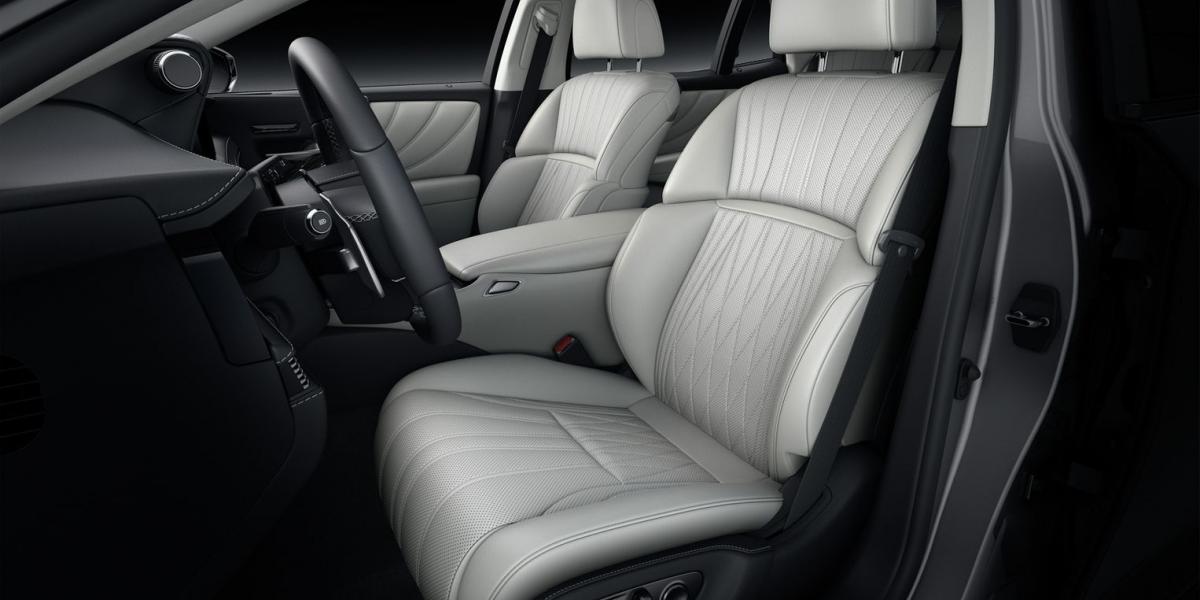 OMOTENASHI-INSPIRED INTERIOR
The essence of Japanese hospitality or "OMOTENASHI" from ambient lighting and a quiet serene interior, to the updated reclining rear seats with massage.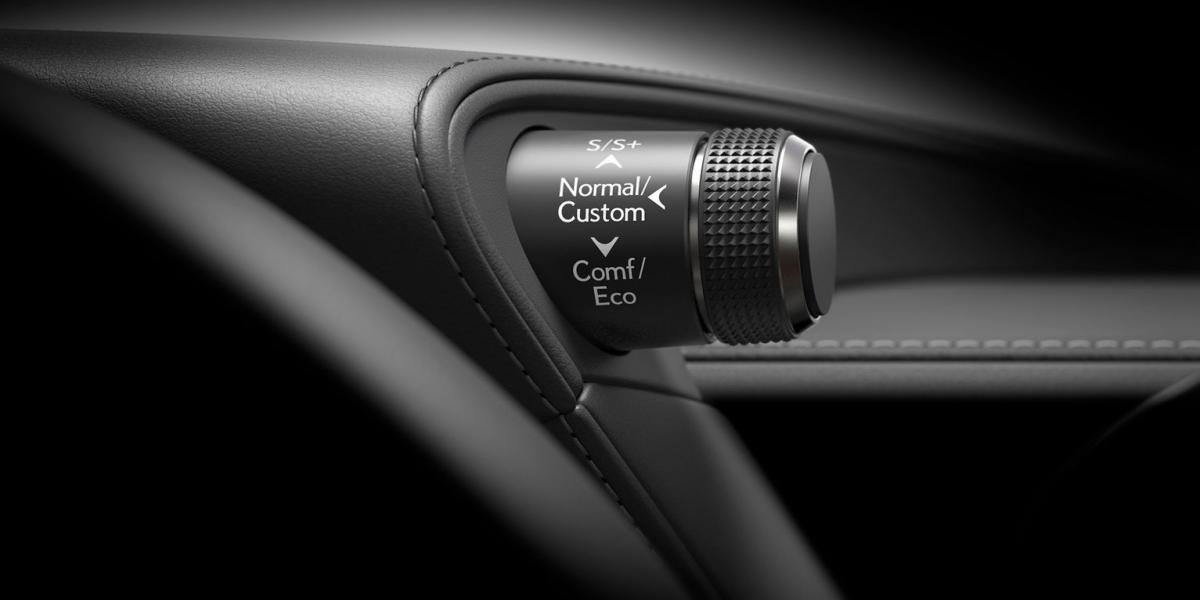 Remote touchpad
The remote touchpad is packed with many features to assist you with navigating the screen.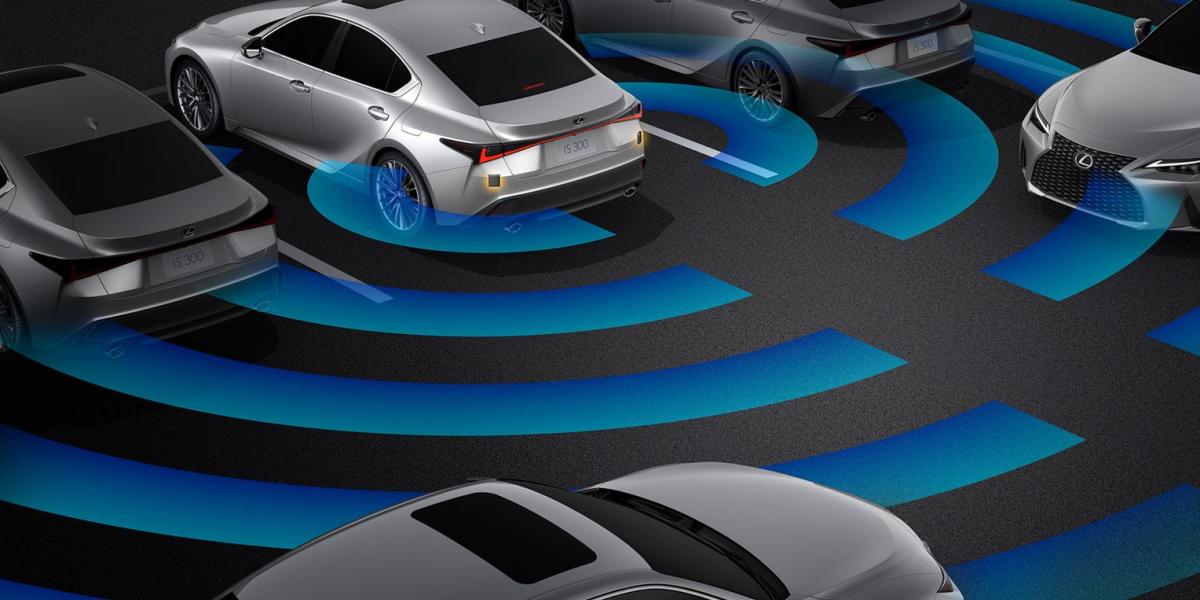 ADAPTIVE CRUISE CONTROL
By monitoring other vehicles and objects on the road, the adaptive cruise control automatically controls the acceleration and braking of the vehicle.